On average, your standard asphalt shingle roof should last about 20 years. Slate, copper and tile roofs can last upwards of 50 years. However, there are several factors that may cause your roof to fail way before these averages and necessitate a costly roof replacement.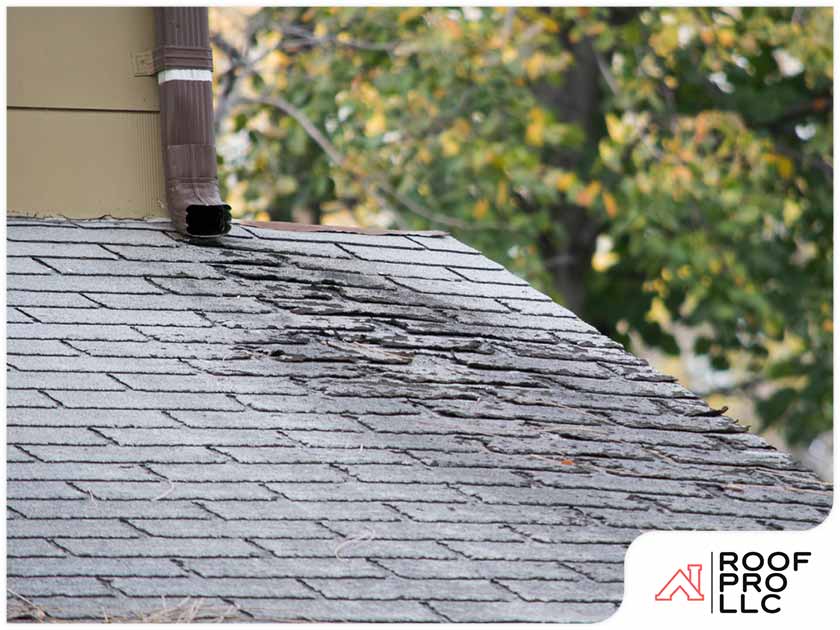 To prevent your roof from failing prematurely, it is important to understand the common causes of roof failure. In today's post, Roof Pro LLC lists down the 3 most common causes of a shortened lifespan.
1. Low Grade Materials
While price plays a significant role when purchasing roofing materials, it should not be the only factor to consider when shopping around for a new roof. The roof is your home's primary defender against the elements so it is important to invest in high-quality materials. The use of inferior products is a leading cause of roof failure.
2. Incorrect Installation
A poor installation job from an inexperienced roofing company can also cause your roof to conk out before its time is up. Faulty roofing installation can cause leaks, moisture and structural damage. Before hiring a contractor, make sure you do your due diligence and check to see if your roofer has enough experience and the appropriate industry certifications. 
3. Poor Maintenance
Just because your roof is designed to last 50 years doesn't mean that you should neglect it. One of the best ways to prolong the life of your roof is to keep to a regular maintenance schedule. This way, small issues can be detected and dealt with right away before they become major problems.
Roof repair or replacement should not be put off even during the winter. If you notice problems with your roof be sure to call Roof Pro LLC at (678) 258-9065 or fill out our contact form to schedule a free inspection with one of our trained experts today.