About Project Clean-Up
Become a part of the Roof Pro team and join forces to battle pollution in our oceans!
At Roof Pro LLC, we have a goal to put as much effort as possible into everything we do. We can confidently tackle any home task, home project, any home claim you have. With the same mentality, we put every effort into raising awareness about keeping our oceans pollution-free. Join us in a movement where we help protect the environment by keeping our oceans clean and marine life healthy.

The Challenge
Our challenge is to bring Clean Seas awareness to all people throughout Georgia. To do so, Roof Pro LLC will donate one 4Oceans bracelet to every member of the household in which the insurance company opts for a FULL replacement roof due to irreparable storm damage. Each 4Oceans bracelet equates to the removal of one pound of trash from the ocean. Roof Pro will represent you and guide you through the storm damage re-roofing process. Our inspections are entirely free, so call us today to set up an appointment. We are happy to walk you through the process.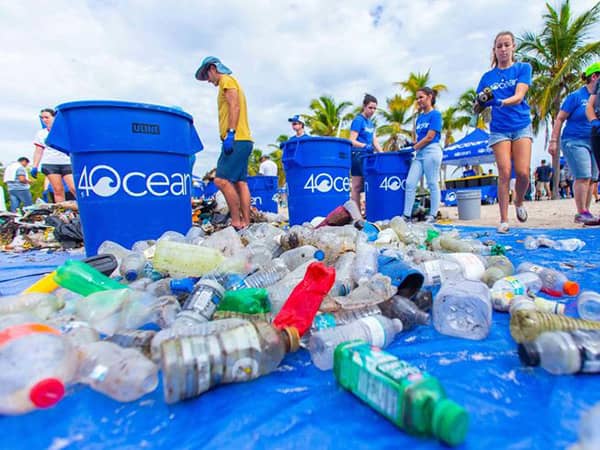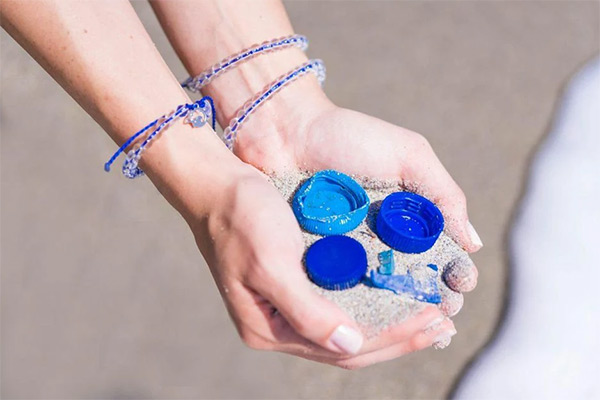 This amazing opportunity is a win-win for everyone. We work to build you a safe, beautiful new roof. We expand Clean Seas understanding by donating to 4Oceans and distributing 4Oceans bracelets to our full replacement clients. We build awareness throughout our Georgia community when we proudly wear the 4Oceans bracelet and spread the news that every bracelet removes one pound of trash from our majestic oceans.