Before hiring a roofing contractor, there are a few important questions that you need to ask to be able to determine if you are working with an honest and reputable company. Deciding on who to hire is just as important as what roofing materials to get. While most roofing companies are reliable, there are always some out there that are lacking in experience or, worse, have a reputation for subpar work.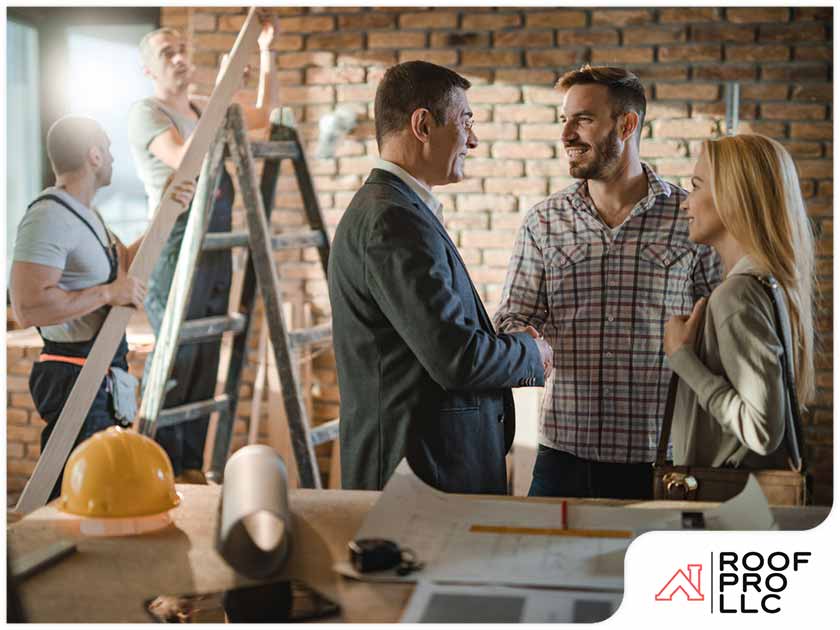 Below are the three most important questions that you need to ask your roofer before signing on the dotted line.
Question #1: How Long Have You Been in Business?
The answer to this question will say a lot about the company you are looking to hire. As a general rule of thumb, you want a contractor that has been in the business for at least five years with a proven track record of satisfied clients. A roofer with more years under the job will likely have the experience to tackle any unforeseen difficulties during a project that an inexperienced roofer may not.
Question #2: Do You Have Insurance?
At the very least, a residential or commercial roofing company should have worker's compensation and general liability insurance. Working on a roof all day is a risky business and it is not uncommon for workers to get injured while on the job. Without insurance, you may be responsible for medical bills and other associated costs should a worker get injured while working on your roof so be sure to ask this question before you hand over your check.
Question #3: Where Is Your Office Located and How Do I Contact You?
The roofing company you are working with should have a local address and phone number. Hiring somebody from out of town can get difficult should you have any issues later on with your newly installed roof. Asking this question will also help you avoid sketchy storm chasers that mysteriously appear in your neighborhood in the aftermath of a storm.
Need residential roofing work done? Give Roof Pro LLC a call at Georgia Offices (678) 258-9065 Florida Office (954)-294-5698 or fill out our contact form to schedule a free consultation with our experienced, and well-trained experts.