With so many roofing companies out there, sometimes it can be difficult to narrow down which one is best to work with. Whether you are in need of a full-on roof installation or are just looking to get simple repairs and maintenance done, here are three good reasons why it is always best to work with a local roofer.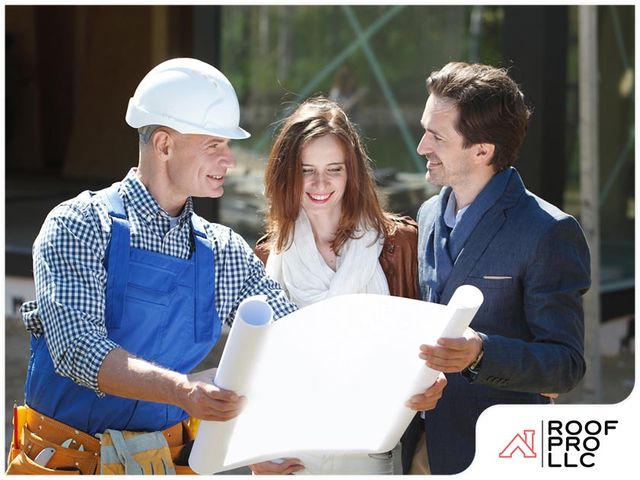 Reason #1: They Will Be Familiar With Local Building Codes
In addition to the International Building Code or IBC, local building codes will vary depending on which part of the country you live in. If you hire a roofer from out of state, chances are they may not be that familiar with the local regulations which can lead to delays and other headaches if something is overlooked.
Reason #2: They Can Respond to Emergencies Quickly
Sometimes roofing emergencies are inevitable. Most homeowners will need storm damage repair immediately after an extreme weather event such as a hurricane or hailstorm. While most reputable roofers maintain an emergency response team that is available 24/7, they become useless if they have to travel from several towns away to perform emergency repairs where time is of the essence.
Reason #3: They Are Easy To Get a Hold of
Working with a roofing company that has a local address means that they will be easy to get a hold of should any problems arise after a roofing job is completed. Going local also eliminates the risk of a roofing contractor running out on you in case something goes wrong.
From roof installation services to commercial roofing maintenance services and everything in between, we at Roof Pro LLC take pride in providing only the highest quality service and use only the best available materials in the market. For all your roof-related concerns, be sure to give us a call at (678) 258-9065 or fill out our contact form to schedule a free consultation with one of our skilled experts today.