Your choice of contractor is probably one of the biggest decisions you'll ever make on a roofing project. After all, much of your project's success will depend on their expertise. The good news is that finding a reliable roofing contractor isn't as daunting as you may expect. You just need to look for someone local, like Roof Pro LLC. Here's what makes hiring a local roofer an exceptional idea: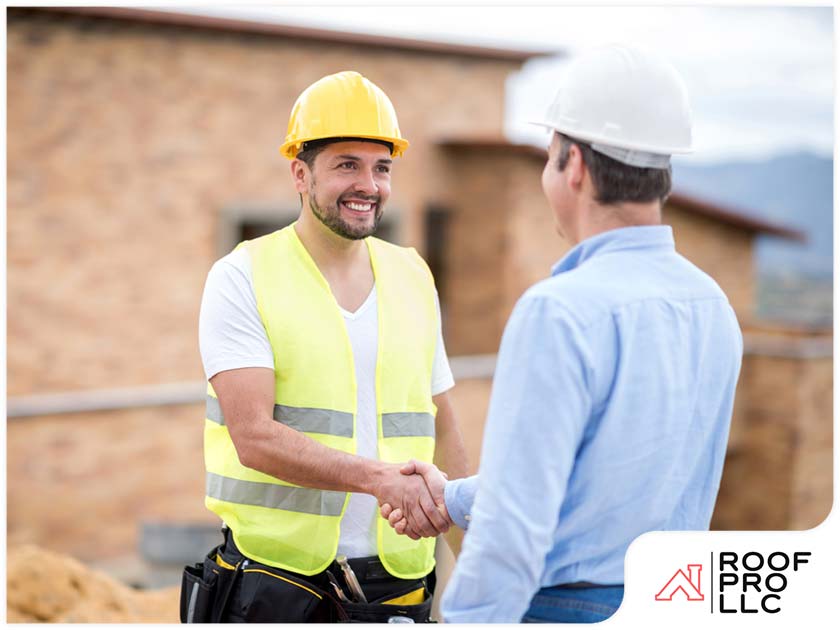 No Unnecessary Delays. Because the roofing company is literally near you, there won't be issues with long travel times that can set your roofing project back. A local contractor will always arrive on time to ensure your roof repair or installation will be completed at the agreed timeline. Not only that–choosing someone local is extremely handy following a major weather event. You just need to place a quick call and they'll be there promptly to perform the necessary emergency roof repairs. 
Familiarity with Local Codes. Any major alterations to your home, like a roofing project, will need to be up to code for your own personal safety. You won't want to choose a roofer from out-of-state, who might bungle the project and leave you with the consequences–the local building department can be unforgiving when a project doesn't adhere to the applicable codes. That's why you should always pick a local residential roofing company like Roof Pro LLC for the job. We are deeply familiar with the codes and regulations specific to this area, so you're sure your roofing project will be up to code.
Personalized Care. You wouldn't think it would matter, but personalized services can actually smoothen the edges of any building project. A local roofer establishes confidence and clear communication between them and their client. They'll also make sure any project, big or small, is given the full attention it deserves.
When in need of top-tier residential and commercial roofing services, look no further than Roof Pro LLC. Expect only a smooth and worry-free experience when you turn to us for your project. We serve Flowery Branch, GA and all of Atlanta Metro and North Georgia. Call us today at Georgia Offices (678) 258-9065 Florida Office (954)-294-5698 or fill out this contact form to schedule your roof evaluation.