The roof of your commercial building or facility serves as critical protection against elements. It is also a remarkable investment so it is important to think about your roof warranties and consider them as valuable financial assets. There are two main types of warranties — from manufacturers and from contractors. Leading roofing company Roof Pro LLC discusses them below.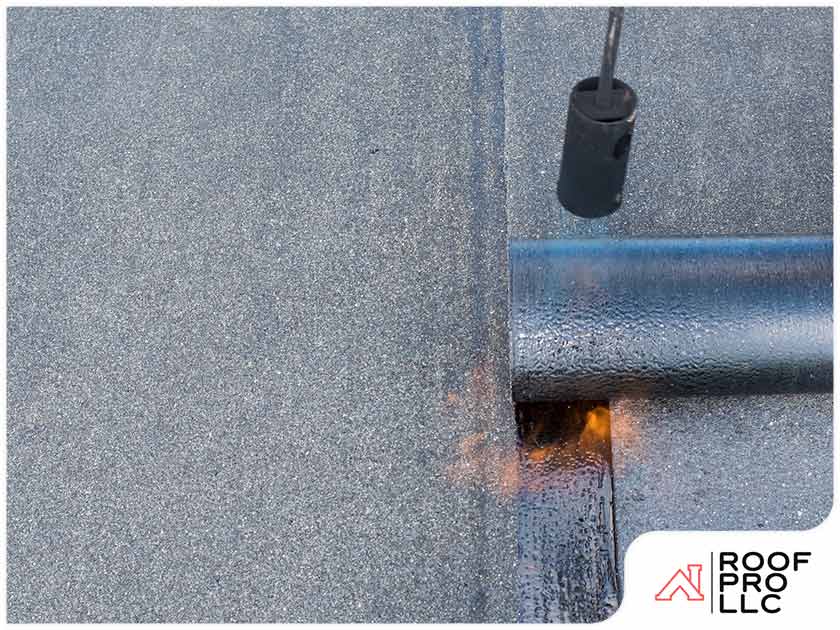 Manufacturer Warranties
Manufacturer's NDL (No Dollar Limit) Warranty: This warranty states that the manufacturer is responsible for covering its defective products and failure of its products under proper use. It is valid during the warranty period regardless of the total cost to replace the faulty items.
Manufacturer's Materials Warranty: This warranty guarantees that the products from the manufacturer will not fail within a specific time period, which is usually 10 years, 20 years or 30 years from the roof replacement or installation date.
Manufacturer's Labor and Material Warranty: This limited type of warranty states that the manufacturer will cover defects in materials and workmanship up to a certain dollar amount. Keep in mind that this warranty is prorated so the coverage limit for fixing or replacing faulty components will decline over time.
Manufacturer's Roof System Warranty: Also called "membrane only" warranty, this type of warranty only applies to the membrane of the roofing system. It does not cover issues with the decking or insulation. It is the most basic warranty that manufacturers offer and can have a "limited" or "no dollar limit" coverage.
Roofing Contractor Warranties
A roofing warranty that comes from the contractor or installer covers the work performed to install the roof and the products the contractor used during the installation. Most roofing labor warranties do not exceed five years and some offer coverage for as short as one. There are times when the length of time a contractor will cover is up for negotiation. It usually indicates how confident your installer is in their materials and workmanship.
For top-rated roof repair and roof replacement services, turn to Roof Pro LLC. Our certified professionals are committed to providing the comfort and efficiency every client deserves through industry-leading products and outstanding customer service. Call us today at Georgia Offices (678) 258-9065 Florida Office (954)-294-5698 or fill out our contact form to request a free, no-obligation estimate. We serve clients in North Georgia and the Atlanta Metro.