When it comes to residential and commercial roofing systems, being proactive is key to longer lifespans. You must regularly maintain your roof to ensure the safety and comfort of your home. Doing so will also prevent issues from spreading to other parts of your home, saving you on costly repairs.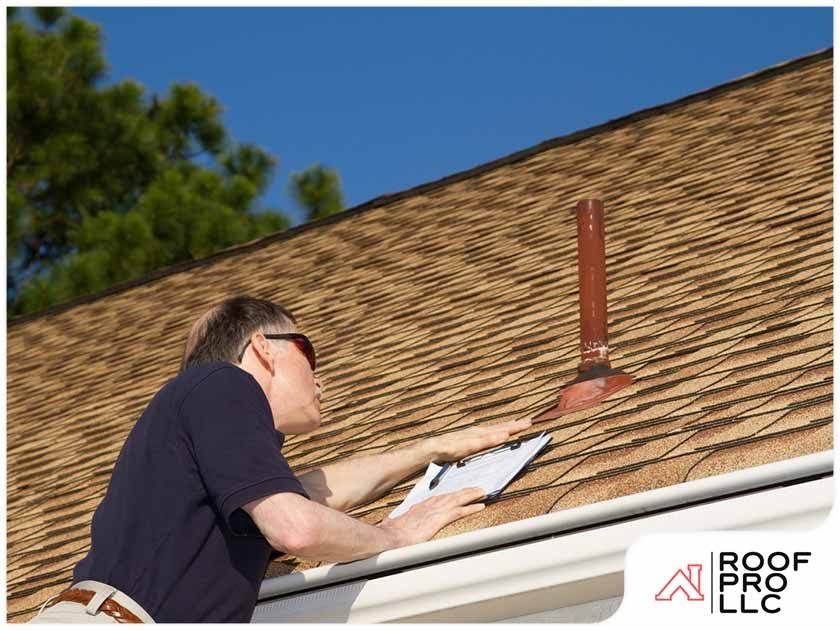 Keep on reading to find out how roof inspections can help you save money.
Avoid Mold Growth
When your roof leaks, your home is at risk of mold growth. Mold can affect how your home looks and smells, as well as the health of your family. If someone in the household suffers from allergies or asthma, you should avoid it at all costs. Also, mold will spread from your roof to other parts of the house, and once the contamination is widespread, it will be costlier to remove.
Prevent Structural Damage
Different parts of your home could suffer from damage due to water infiltration if your roof is leaking. Wooden components, such as trusses and rafters are at higher risk of damage. Keep in mind that these wooden parts can be repaired, meaning if they have issues, you would need to have them replaced. As a leading local roofing contractor, Roof Pro LLC is here to prevent these problems from happening. You can count on us for superior roof repair, maintenance, and replacement services.
Avoid Home Insurance Issues
Insurance providers tend to reject claims for roofs that are damaged due to neglect. For example, you failed to maintain your roof regularly or delayed necessary repairs your insurer may turn down your claim.
Enjoy more savings by investing in regular roof maintenance. At Roof Pro LLC, we're here to assist with your commercial and residential roofing needs. Give us a call at Georgia Offices (678) 258-9065 Florida Office (954)-294-5698 or fill out our contact form to get a free estimate.