Your roof is one of the most important parts of your home since it offers protection, curb appeal and energy efficiency. With that said, you want to ensure that your roof is in prime condition all-year round. However, there will come a time when your roof will be damaged, requiring you to call your insurance provider for assistance.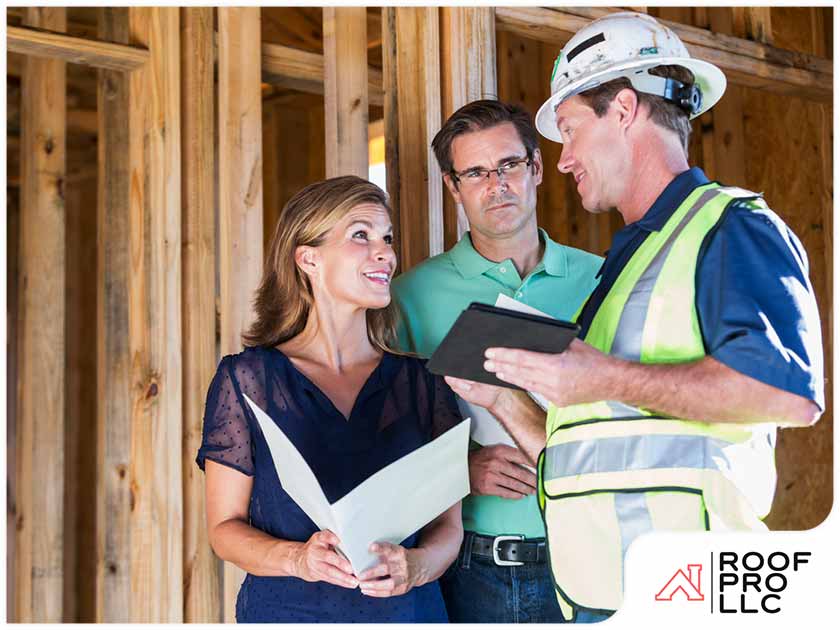 In this post, the top roof inspection and repair specialist, Roof Pro LLC, shares how roofing insurance works and what you can do to make the process smoother.
How Does a Roof Damage Insurance Claim Work?
A large number of home insurance policies cover unexpected roof damage, known as "acts of God". For example, if a part of your roof was damaged due to strong winds or debris, you have the right to be covered by your insurance provider to restore your roof to its pre-damaged condition since it was out of your control. However, you need to be familiar with your insurance policy's clauses since they can differ from each other. Remember that if your peril wasn't included in the policy, then you will not be covered by your insurance provider.
According to a storm damage specialist, time is of the essence when it comes to insurance claims. You'll need to contact them right after your home is damaged so that they can send over an adjuster to assess the scale of the damage. This is also a good time to do patchwork repairs since you might not be covered by your insurance provider if you leave the damage as it is, and gradually worsens.
What Isn't Covered by Any Insurance Policy?
Most of the time, the cases that aren't covered by your insurance provider stems from the homeowner's neglect, or the natural deterioration of your roof. These include:
Wear and Tear Due to Natural Causes. Your insurance provider won't cover any repairs or maintenance caused by damage to your roofing system that has occurred due to natural wear and tear as long as they performed properly.
Damage Due to Lack of Maintenance. Your insurance provider won't cover your repair costs if the damage was caused by a homeowner's neglect of not performing routine maintenance or inspections.
Enjoy more savings by investing in regular roof maintenance. At Roof Pro LLC, we're here to assist with your commercial and residential roofing needs. We're the roofing installation contractor that you can trust on. Give us a call at Georgia Offices (678) 258-9065 Florida Office (954)-294-5698 or fill out our contact form to get a free estimate.