The more you know about your roof, the better you can take care of it. Keep in mind that an efficient roofing system can keep your building and belongings against the elements. It can also ensure the occupants stay comfortable no matter the weather.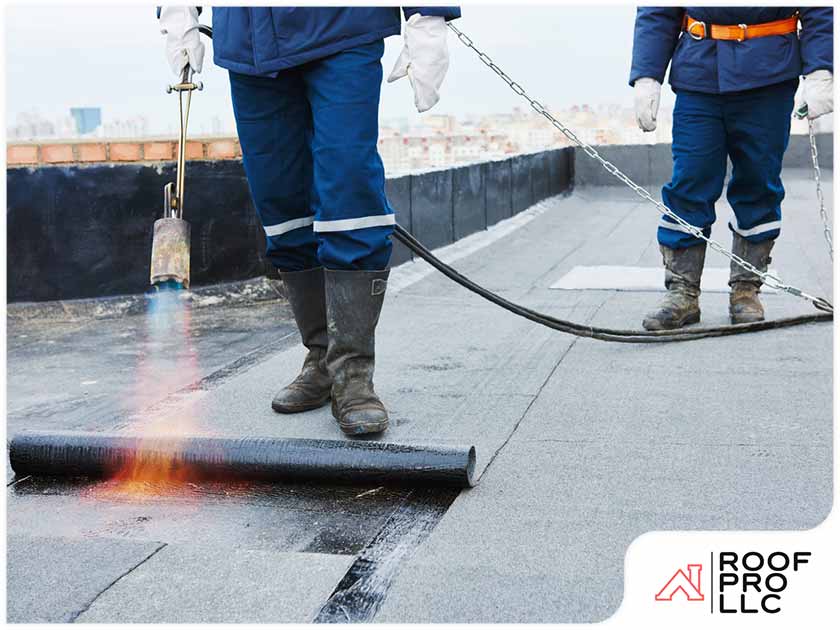 A trusted roof installation company shares questions you should answer when building a commercial roof management strategy. 
What Do You Have Inside the Building? How valuable are the items inside your building? Are there people living in it? What's in your building and its value can help you set priorities. The thing that your roof is protecting can significantly affect your roof management strategy. 
What Are Your Plans for Your Building? Are you planning to keep the building the same in the next 10 or 20 years? Is your property an essential component of your business, or would you relocate if better opportunities come your way? By determining how long you are planning to stay in the property lets your contractor give better advice and suggestions for your roof inspection and maintenance needs.
What's Your Perspective About Your Roof? It pays to be proactive when it comes to your commercial roofing system. Many property owners tend to only check on their roof if it is experiencing problems. By having your roofing system routinely inspected and maintained, you can prolong its life. It's the same for addressing repairs as soon as possible.
What's the History of Your Roof? You must be aware of your roof's history of maintenance and repairs. It would help to collect information, such as the installation date, the material manufacturer, and the name of the roof installer. Keep maintenance records and photos and also take note of any issues your roof experienced over the years. 
At Roof Pro LLC, we're here to assist with your residential and commercial roofing needs. We specialize in storm damage, roof repairs and replacement, and gutter installation. Call us at (678) 258-9065 or complete our contact form to get a free estimate.