Routine roof inspection and maintenance help ensure the efficiency of asphalt shingles and contribute to a longer lifespan. Your roof is your home's main line of defense against weather extremes, so you must take care of it. To ensure you are not harming your roof, make sure to maintain it the right way.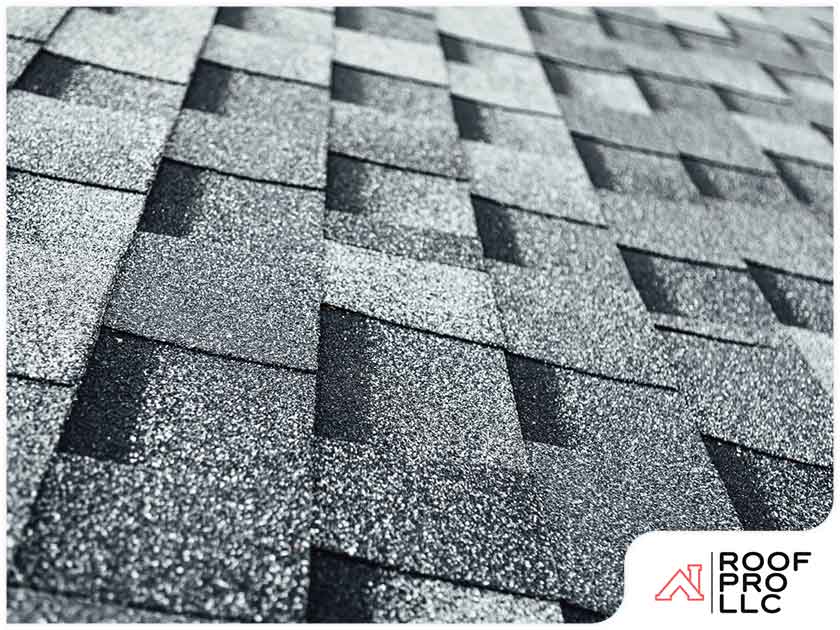 Here are mistakes you should avoid when maintaining your asphalt shingle roofing.
Forgetting About Your Gutters
Gutters are vital to the longevity of your roof as well. A clogged or damaged gutter system will allow water to back up to the roof. When not addressed, your asphalt shingles can suffer from water damage. You can avoid this problem with regular gutter cleaning and dealing with issues as soon as you notice them.
Ignoring Debris on the Roof
Debris like twigs and dried leaves can get stuck in between shingles. When those items stay on the roof, they will catch more debris and will accumulate over time. The debris can scratch the surface of the shingles and potentially clog the roof's drainage.
Delaying Repairs
After an extreme weather event, it is always a good idea to have your roof checked for storm damage. If there is damage, be sure to address it immediately. It is also not a good idea to neglect signs of wear and tear. For instance, cracks or holes in the shingles will allow water into their protected layer. As a result, the cracks will become bigger, or blisters will start to form on the surface of the shingles.
Allowing Algae to Grow on Your Roof
Fungi and moss on your roof can speed up the erosion of asphalt shingles. It is a common misconception that these organic growths will go away once the sun shines over them. Moreover, it is best to leave the job of removing them to professionals.
At Roof Pro LLC, we're here to take care of your commercial and residential roofing needs. We specialize in roof installation, storm damage repairs, and more! Call us at (678) 562-6071 or fill out our contact form to schedule a free no-obligation inspection.