Since a roof replacement is such a big project, you'll want to make sure you have all the bases covered. This means avoiding some common mistakes that can negatively affect the project's success and your own sense of satisfaction. Roof Pro LLC, the premier roof inspection and maintenance company in the area, discusses some of them here.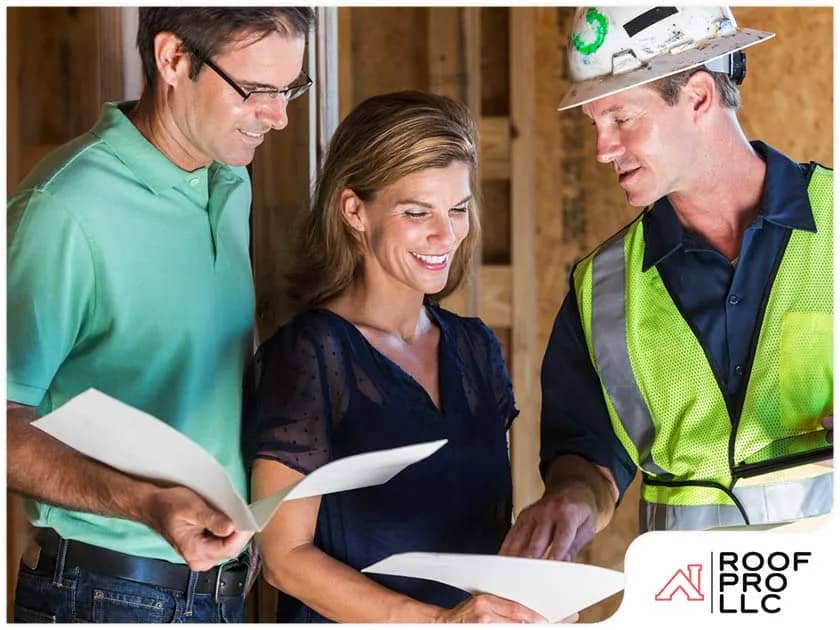 1. Failing to secure a building permit. As with most major home renovation projects, a roof replacement will require the necessary permit, which is intended to ensure that your project will adhere to local safety codes and regulations. Forgetting to acquire a permit before commencing the project can lead to serious problems later on. In fact, non-compliance can result in forced removal of your new roofing system, hefty fines, and even potential litigation.
2. Taking the DIY route. A roof installation is not a small project you can finish on a single weekend. It will take the skills and experience of a trusted roofing company to ensure the work will be done properly and efficiently. In this area, the name to call is Roof Pro LLC. As a GAF® Certified™ Weather Stopper Roofing Contractor, we'll make sure your roof replacement is done perfectly right the first time. No shortcuts nor callbacks–only superior workmanship backed by rigorous training and experience.
3. Overlooking poor attic ventilation. If you want your new roofing system to provide lasting weather performance, make sure it is installed with proper attic ventilation. Otherwise, heat and moisture can build up in the space and bake the shingles on your roof, causing them to age prematurely. Without sufficient ventilation, mold and rot may also develop on the roof structure.
Aside from quality storm damage repair, Roof Pro LLC also offers exceptional roof replacement services. We'll make sure your project goes on without a hitch when you work with us. We serve Flowery Branch, GA and all of Atlanta Metro and North Georgia. Call us today at (678) 258-9065 or fill out this contact form to schedule your roof evaluation.