Your roof can suffer from damage due to extreme weather events or accidents. The older your roofing system is, the more prone it is to problems. If you think that something is wrong with this component of your home, make sure to contact a local professional immediately.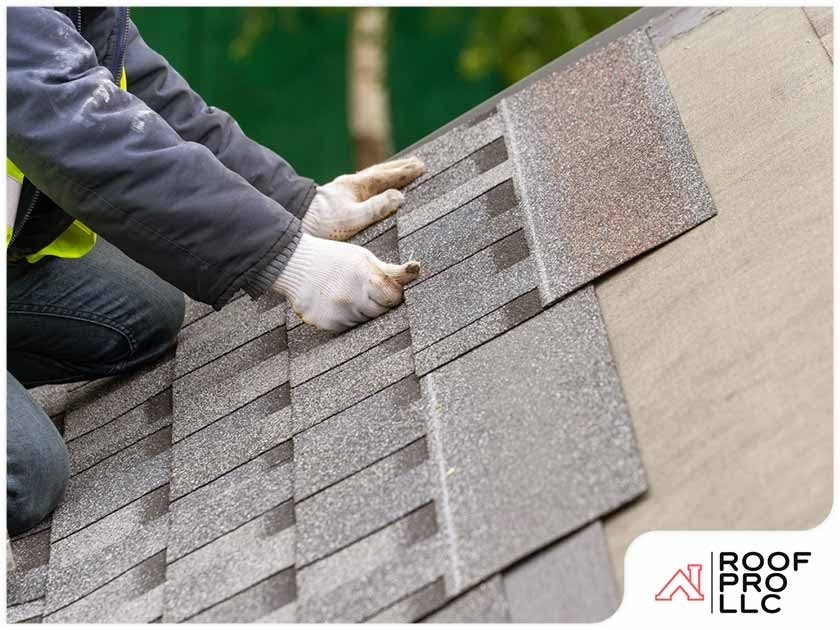 Read on to find out whether you need a roof repair or replacement.
Get a Professional Roof Inspection
For your safety, you should never climb a ladder, especially if you have no experience doing so. A professional knows how to safely use a ladder and walk around the roof without causing further damage. Your roofer will assess the condition of the shingles, sealant, flashing, nails and gutters. Expect them to repair components with damage or rust. Even if your roof has no issues, you must still have it checked regularly to avoid costly repairs and prolong its life.
Check Your Attic
Checking your attic can also help you determine if you need a roof replacement or just repairs. Among the key things to look for are dark stains, roof sagging, water damage, and cracks or holes. It's easier to spot gaps and holes in the roof during a sunny day because light will penetrate through them. 
Dark spots on the underside of your roof is an indication that the system is leaking. Moisture is not only damaging to your roof but also the structure of your home. To prevent extensive home damage, make sure to have your roof repaired if necessary. If more than 40 or 50 percent of your roof requires repairs, a complete replacement may be the better route.
Hire an experienced roofing company to take care of your home's exterior. When it's time to replace your roof, turn to Roof Pro LLC. Give us a call at (678) 258-9065 or fill out our contact form to get a free estimate.