Ventilation allows warm, moist air to escape your home. It helps extend the life of residential and commercial roofing systems and their energy efficiency. With sufficient ventilation, your HVAC system won't need to work as hard to keep your interior spaces comfortable. As a result, you will enjoy significant savings on your energy costs.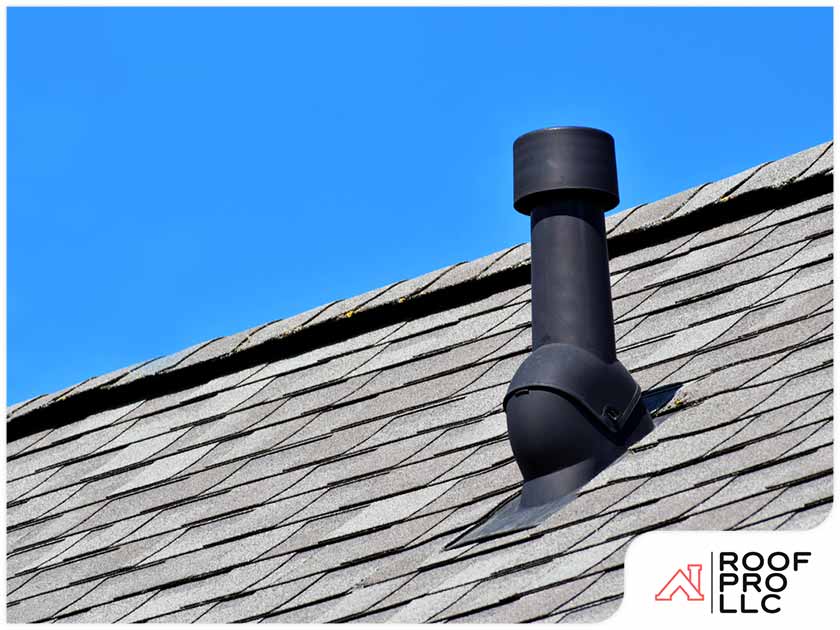 Here are reasons roof and attic ventilation are most important during the colder months. 
It Will Prevent Damage From Ice Dams and Icicles 
You'll know a residential roofing system is well-ventilated if during winter it has snow on top with no icicles present. Ice dams and icicles do more damage to your roof than you think. These problems occur when heat from your attic and the sun melts snow and ice on your warm roof. The snow or ice melt runs to the edge of your roof and starts to freeze. Over time, ice and water accumulate at the edges of your roof. They can back up underneath the roofing material and cause damage to your roof, attic, and your interior walls. 
You Will Save on Your Energy Costs
Have you noticed a significant temperature difference in the upper and lower floors of your home? Even if you try to change the settings on your thermostat, some rooms are still more difficult to cool than others. Indoor temperature extremes are often the result of under-ventilated roofs. If your roof is properly ventilated to allow warm, humid air to escape, your living spaces will be comfortable no matter the season. Moreover, the reduced load on your HVAC system will translate to lower energy bills. 

To ensure your roof is properly ventilated, have it inspected regularly by a professional. Choose a reliable roofing contractor for your home and business like Roof Pro LLC. Call us at Georgia Offices (678) 258-9065 Florida Office (954)-294-5698 or complete our contact form to get a free estimate.