Your roof may run into issues during the extent of its lifespan due to various reasons. Sometimes, it can be caused by the elements, or it can be caused by damage due to lack of maintenance or neglect. When you're experiencing any kind of roofing issues, don't hesitate and call your local roof replacement and repair expert immediately.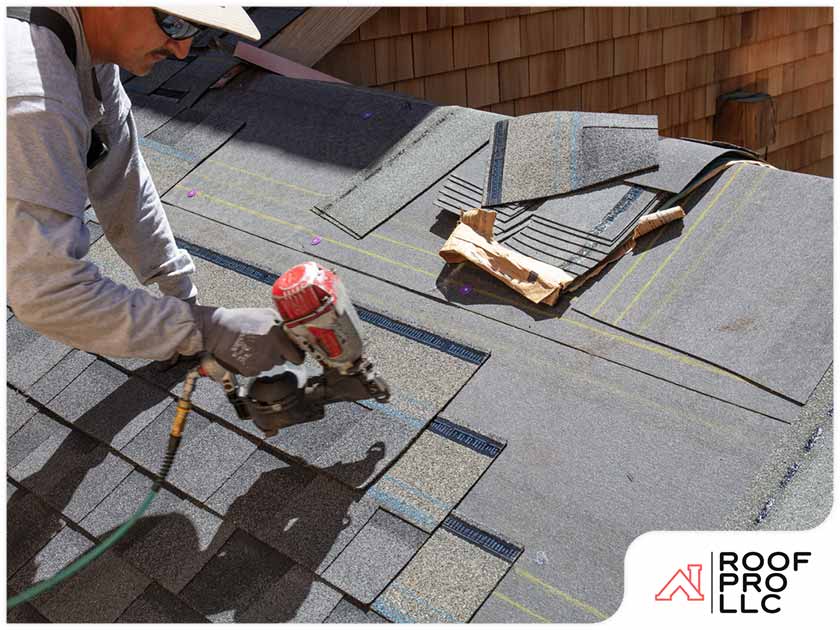 In this post, Roof Pro LLC shares the most common reasons behind roofers' service calls.
Poor Ventilation
If you have an older home, there's a high chance that your roof lacks ventilation. Having poor ventilation means that your home is more prone to moisture buildup and deteriorates your roof's structure. Also, keep in mind that moisture is one of the key factors in facilitating mold growth. Make sure that you contact your local roofing contractor to help you install a better ventilation system to prevent condensation as well as its adverse effects.
Storm Damage
Storm damage doesn't pick a time to affect your home. Remember that the winds that storms generate can tear off your shingles or even puncture holes on your roof. Sometimes, the damage might be so severe that it calls for a roof replacement project. To mitigate the impact of storms on your roof, consider trimming the tree branches overhanging your home and have your roof repaired once you notice any signs of damage.
Lack of Gutter Maintenance
While a gutter may not take a lot of real estate on your property, it serves one of the most important purposes of keeping your roof safe, which is to direct water away from it and away from your foundation. Keep in mind that a damaged or clogged gutter will result in standing or pooling water which is dangerous to your roof's structure. Consider adding a gutter guard or have regular gutter maintenance to prevent this from occurring.
Enjoy more savings by investing in regular roof maintenance. At Roof Pro LLC, we're here to assist with your commercial and residential roofing needs. We're the roofing company that you can trust in. Give us a call at (678) 258-9065 or fill out our contact form to get a free estimate.