Hiring the right contractor is crucial for major home improvement projects like storm damage repair and roof replacement. However, finding the right professionals for your roofing needs is not always easy with all the companies out there. Many businesses and homeowners are choosing GAF certified roofers for their projects.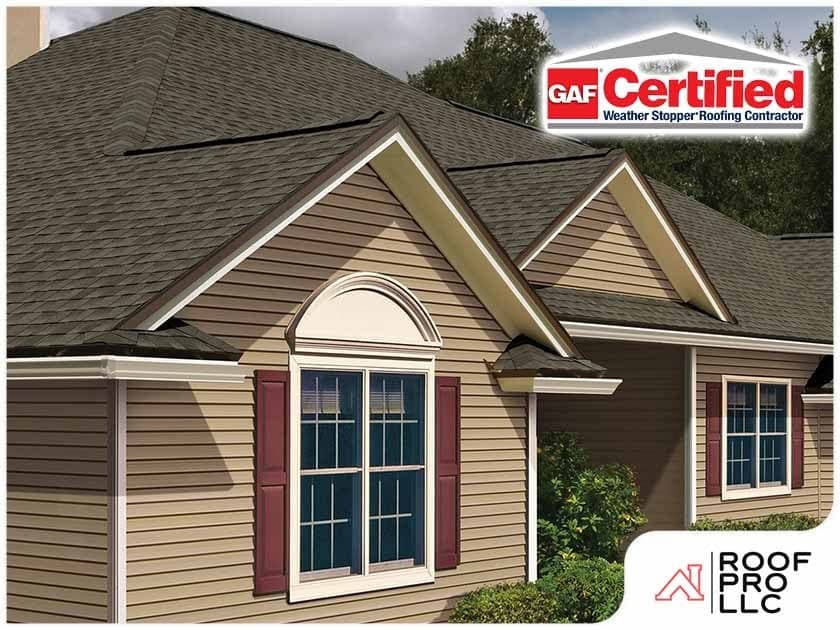 Discover the benefits of working with a GAF Certified™ Weather Stopper® Roofing Contractor in this blog post.
GAF's Certified™ Weather Stopper® Roofing Contractor
This program is designed to screen and train residential roofers. One six percent of roofing contractors have qualified for this program. It's mainly because many roofing contractors are not willing to go through the process.
Excellent Protection
You can get superior protection against the most common roofing problem with GAF Weather Stopper Roof Protection System. Keep in mind that the fewer issues your roof experiences, the longer the system will last.
Quality Installation
Another reason to hire a certified contractor for your roof installation project is better output quality. These roofers underwent substantial training and they have access to comprehensive educational tools created by experts at GAF.
Comprehensive Warranty
Only certified roofing contractors can give you access to specials and comprehensive warranties. You'll also have peace of mind knowing that your new roof is installed as recommended and warrantied by the manufacturer.
Knowledge of the Process
Factory-certified contractors visit manufacturing plants to see how shingles are made in person. This forms a connection between the factory and the roofers. The contractors can learn more about their materials as well as the best methods to use and install them.
Whether you need a roof inspection or replacement, Roof Pro LLC is here to help. You can count on our team for quality residential and commercial roofing services. Give us a call at (678) 258-9065 or fill out our contact form to get a free estimate.